Jesse will create the interactive projection design for Organic Magnetics' live installation "Ghosts of Manhattan 1512-2012: An Interactive History" in Fort Tryon Park, New York City, August 3-12, 2012.
To reserve your ticket click here.
Directed by Maija Garcia, the project will trace New York City's cultural evolution over five hundred years, from native land in 1512 to global metropolis in 2012. This interactive walk-through theater experience will educate and inspire cultural dialogue in New York City.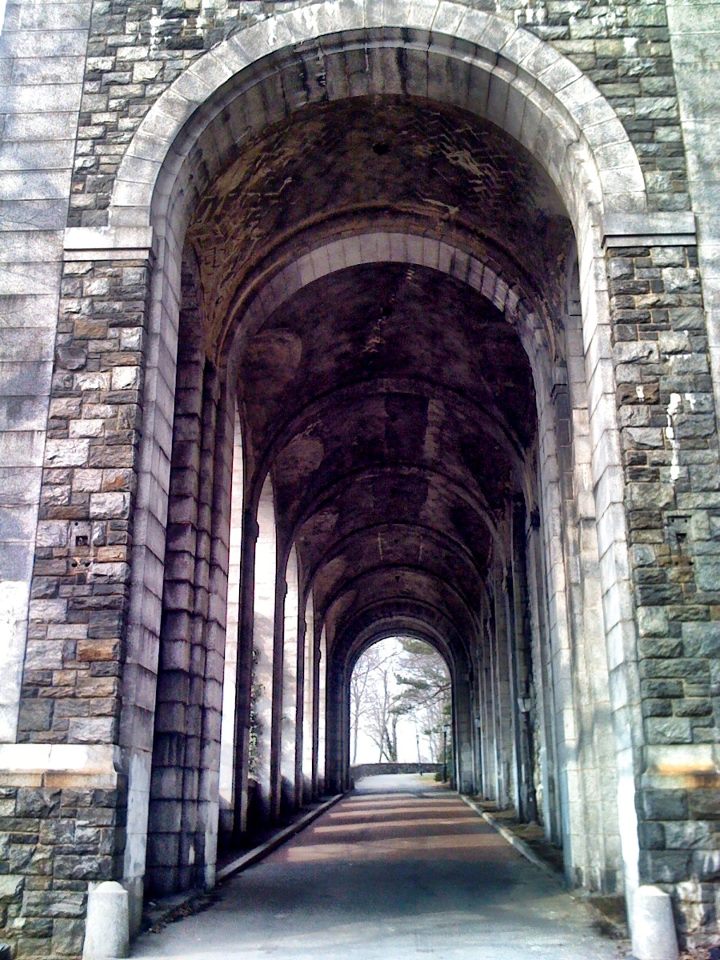 OM

Core Collaborators

Maija Garcia, Creative Director
Oscar Trujillo, Creative Associate
Dawn Robinson, Project Manager
Anika Adilifu, Development/PR
Jessica Paz, Design Associate
Erik C. Bruce, Production Manager
Lea Helle, Marketing/Video

Elio Villafranca, Music Composition
Linus Coraggio, Environmental Sculpture
Marie Varghese, Dramaturgy
Jessica Paz, Sound Design
Jesse Gilbert, Projection Design
Erik C. Bruce, Lighting Design
Rosa Naparstek, Fort Tryon Park Liason