Jesse will be performing with Motoko Honda at the opening reception of the SUPPORT: Artists Unite for Japan exhibition, Saturday September 17th at Royal/T in Culver City, presented by Art from the Ashes.
About This Exhibition:
In keeping with the vision of ART from the ashes, the artists' works in this exhibition will integrate the use of reclaimed materials and embody the theme of support. As we were not able to reclaim actual materials from the disaster site, participating artists are encouraged to "reclaim" their own remnants (castoffs from their creative process) to create their work for this exhibition.
On March 11th one of the worst earthquakes in history struck northeastern Japan and triggered a series of tragic events. The number of people killed and still missing is unconscionable. The level of destruction will take billions of dollars and many years to rebuild. The need for support and resource remains immense as communities strive to recover from this disaster.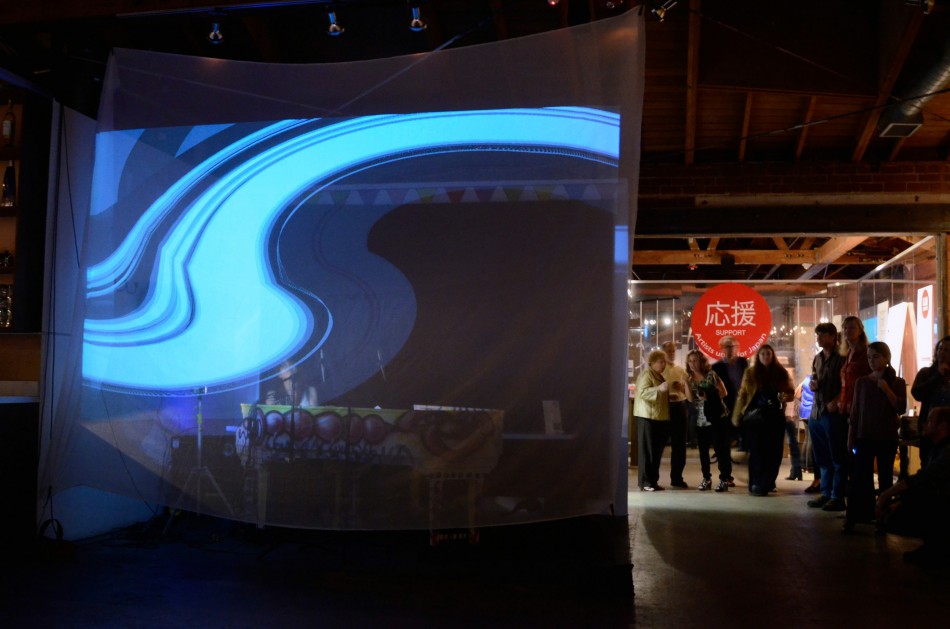 Photo Credit: Art from the Ashes